My First - His and Hers
Regular price
£60.00 GBP
Sale price
£60.00 GBP
Unit price
per
Sale
Sold out
| His & Her My First Perfume | £60
Introducing Her My First - the ultimate fragrance for women who embody confidence and allure. This electrifying scent is a perfect balance of earthy patchouli and cedarwood with sweet vanilla and delicate jasmine. The bold combination of these ingredients creates an irresistible aroma that seduces and empowers, making you feel feminine and full of energy. Experience the rich, unforgettable fragrance of Her My First today."

For a woman who loves contrasts and is not afraid of daring.
 Introducing His My First - the fragrance for the modern man who commands attention. This strong and unexpected scent features aromatic woody notes of amber and musk, expertly blended with the richness of New Caledonian sandalwood. The result is a fragrance that communicates intensity and independence, perfect for the man who isn't afraid to make a statement. Embrace your bold character with His My First - the ultimate masculine fragrance.
An irresistible and unforgettable fragrance with its seductive charm.
The story behind My First:
Uncover the story behind Leesh's
My First
fragrance, a luxurious scent that represents the brand's first offering. This versatile fragrance is perfect for celebrating life's firsts, whether it be a first date, first kiss, or any other memorable moment. With its flirty and confident blend of notes,
My First
promises to make a lasting impression and commemorate life's milestones. Start your journey with Leesh and experience the magic of
My First
, a scent that celebrates life's unforgettable moments.
Share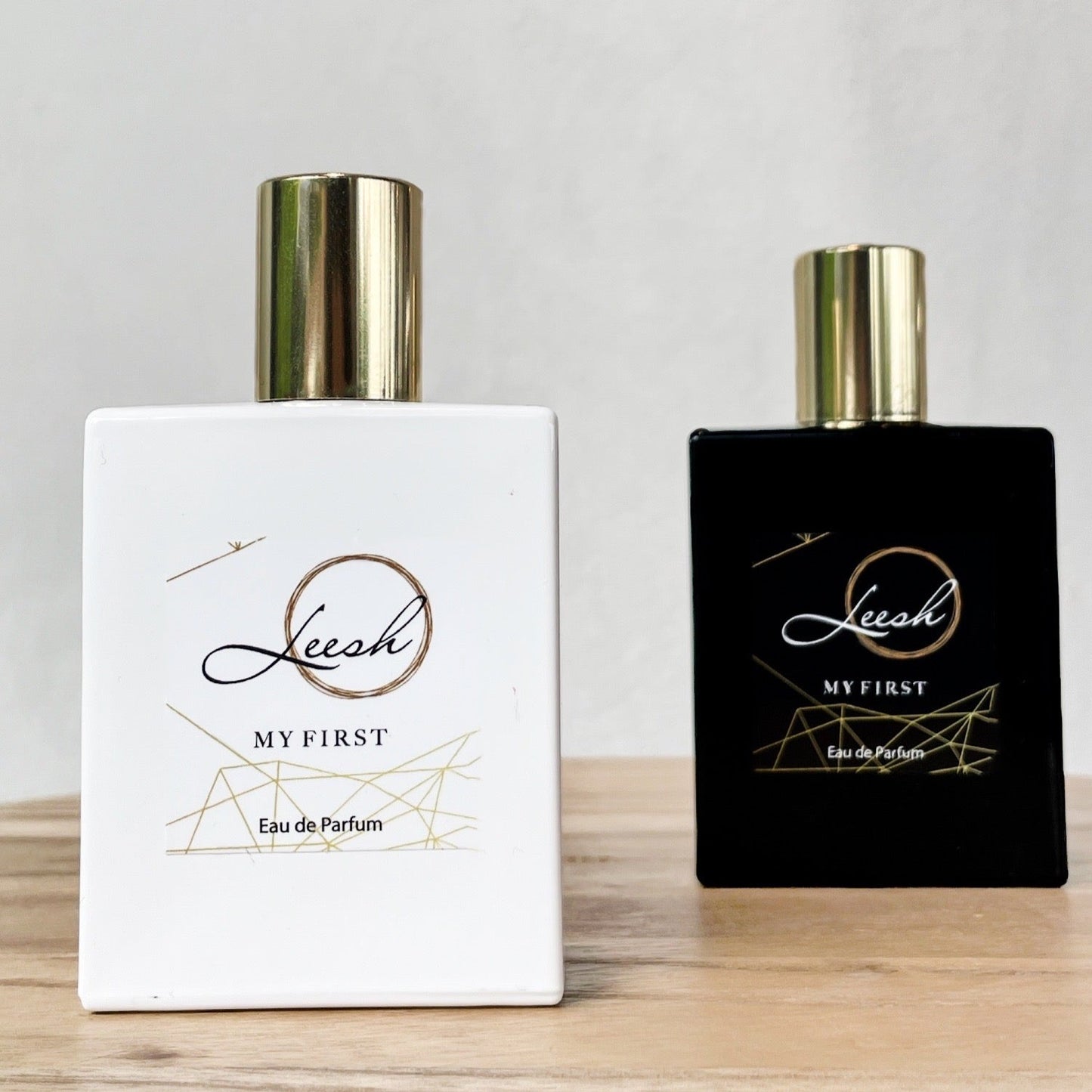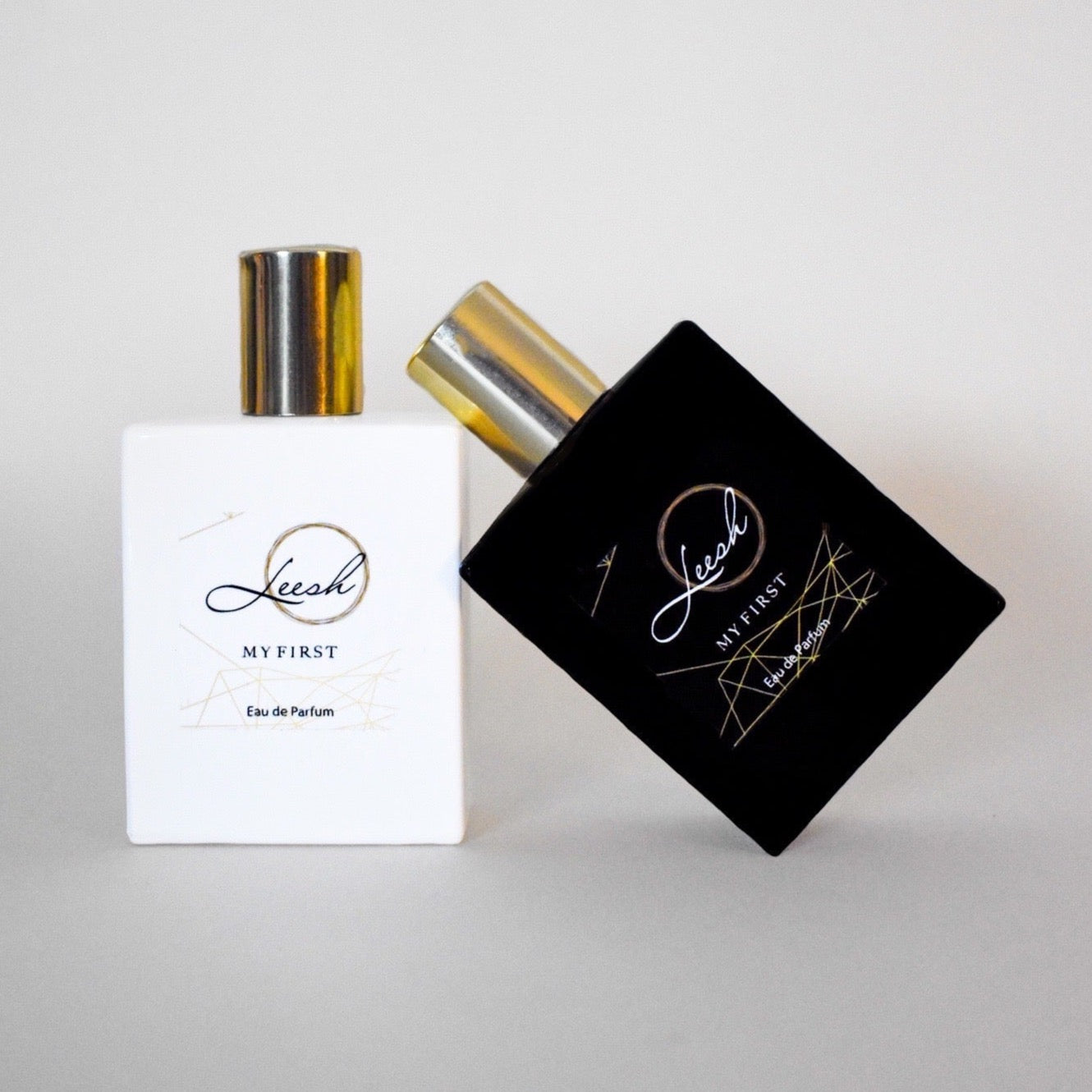 Fantastic Fragrance
10/10 Fragrance. Love it.